PARTITION GLASS WORKS
The glass has many applicability in the buildings and homes. In modern architectural concept, the usage of the glass is increasing as it can provide an elegance to the spaces without interrupting the views. Partition Works are mainly conducted inside the buildings and home spaces. It is mainly focusing on the dividing spaces to functional areas. Office and Home Interior Glass Partitions, Shower Enclosures and Glass Handrails are the major glass partition works undertake by Specula. Other than structural works, the glass partition works have the scope in both residential and commercial areas. Also, the partition glass works also have many applications in many areas in our residential and commercial spaces. The offices without partition glass works are very rare nowadays.
We Specula Exteriors and Interiors, are highly skilled professionals having an immense experience on the field of architectural glass works in developed countries like Saudi Arabia and United Arab Emirates. We always focus on the quality other than the cost because it can only last longer. Also, we always rely on the safety of the customers and employees as the glass is very fragile and cause problems to both customers and employees. We are using the high-quality materials for your projects, in which we use Saint-Gobain, Asahi, and Guardian Glass and for the accessories we are using Dorma, EBCO, Ozone, Olive Etc.

The major works included in the Glass Partition Works in Specula are:

Office Partition
 Home Interior Partition
 Shower Enclosure
Glass Handrails and Balustrades
---
Office Partition & Home Interior Partition: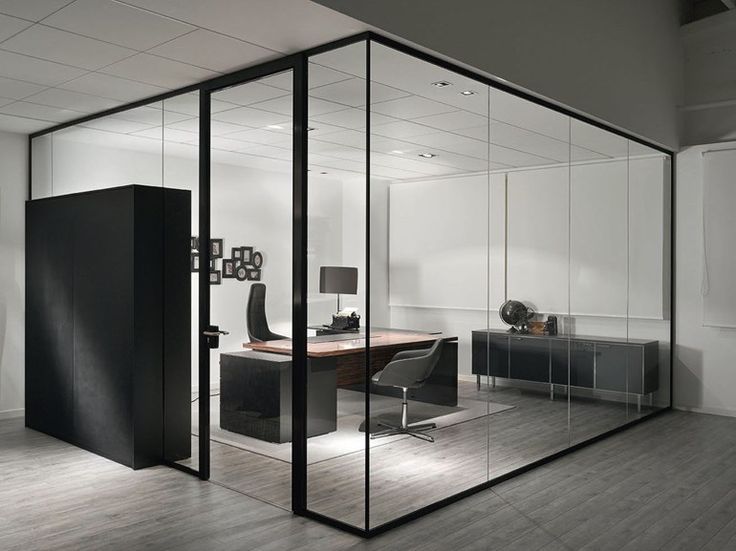 Glass partitions are widely used to divide the available large space into cabins of required and convenient sizes. Glass partitions giving beauty to any offices and homes. In most offices, it is important that the different cabins have privacy of communication but the view needed to be clear. So, the glass is a common material choose for the partitions. In modern homes, the amount of glass components is increasing as it provides elegance to any place.

Shower Enclosure:

Shower Partitions are made to separate the wet and dry area in bathrooms. 8/10mm thick toughened glasses and water-resistant stainless-steel accessories make the shower partitions rich in style and king in safety. It can be sliding, fixed or opening but it can provide a elegance and more function to the bathrooms.

Glass Handrails and Balustrades:

Besides protection, a well fabricated and properly constructed Staircase or Balcony can be amazing addition to any home or commercial infrastructure. Stainless Steel Framed or Frameless Glass Balustrades offer a versatile, cost-effective solution and can be used in both commercial and residential areas.